Here's my next 'Glammy Casual' option for a 'Sailing into Spring, but we're not quite there yet,' look!
The weather's still a bit nippy, so i'm still adorning faux fur coats and knee high boots all the way, every day.
It's a  good look to shop, lunch or hang out with your chick friends in! If you're a Mum! It is an AWESOME 'look at me' school run choice. LOL.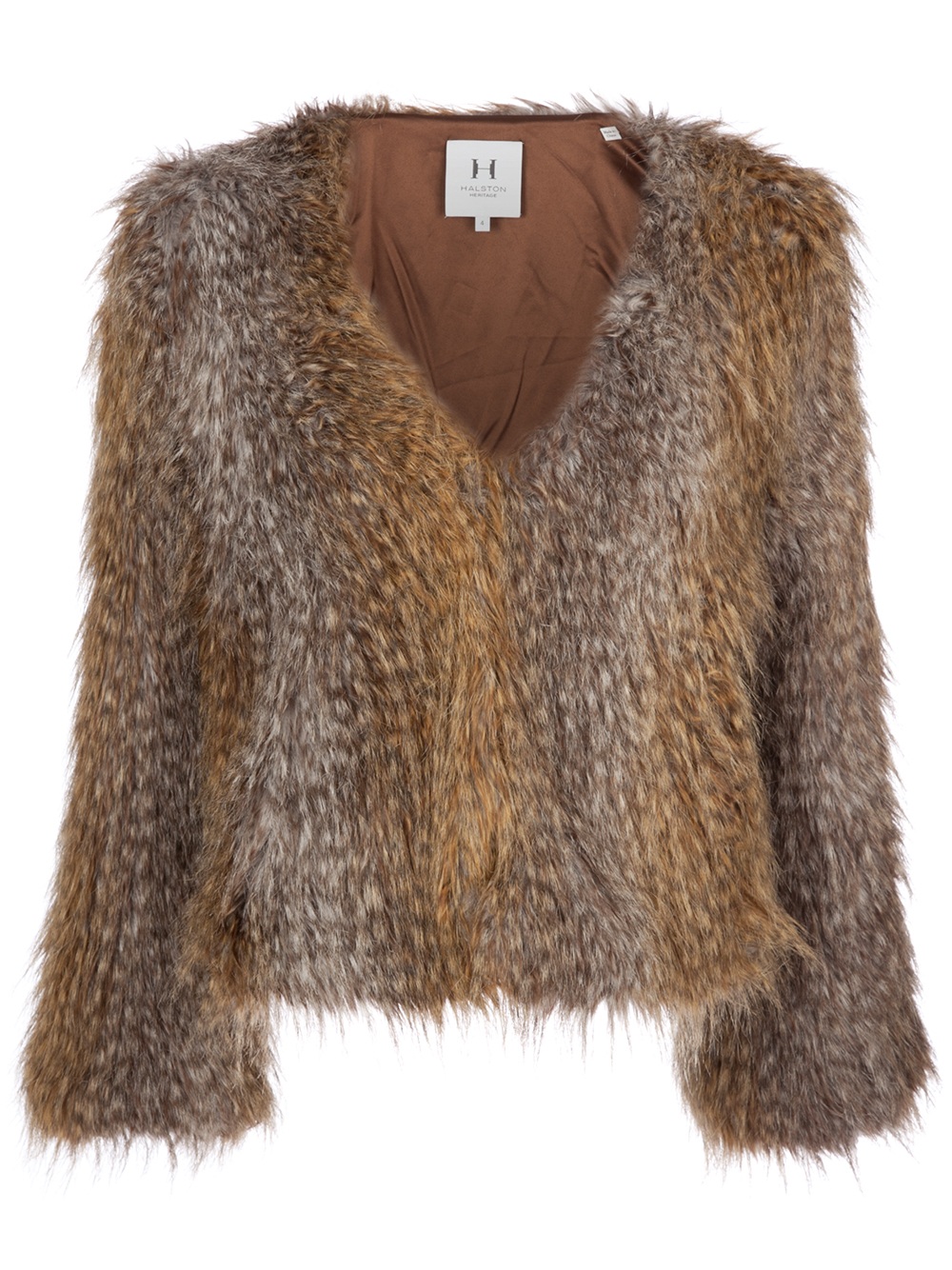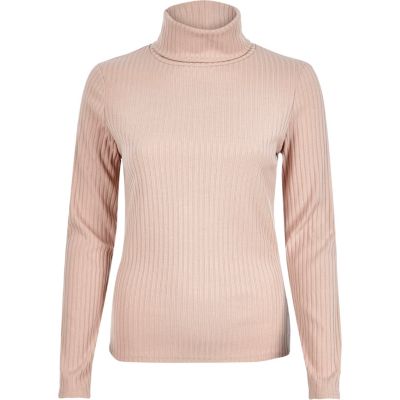 Enjoy! Keep warm. But saying that, it might be bikini weather tomorrow!
Chrissie x